2022 TCSA Outdoor League Starts
---
---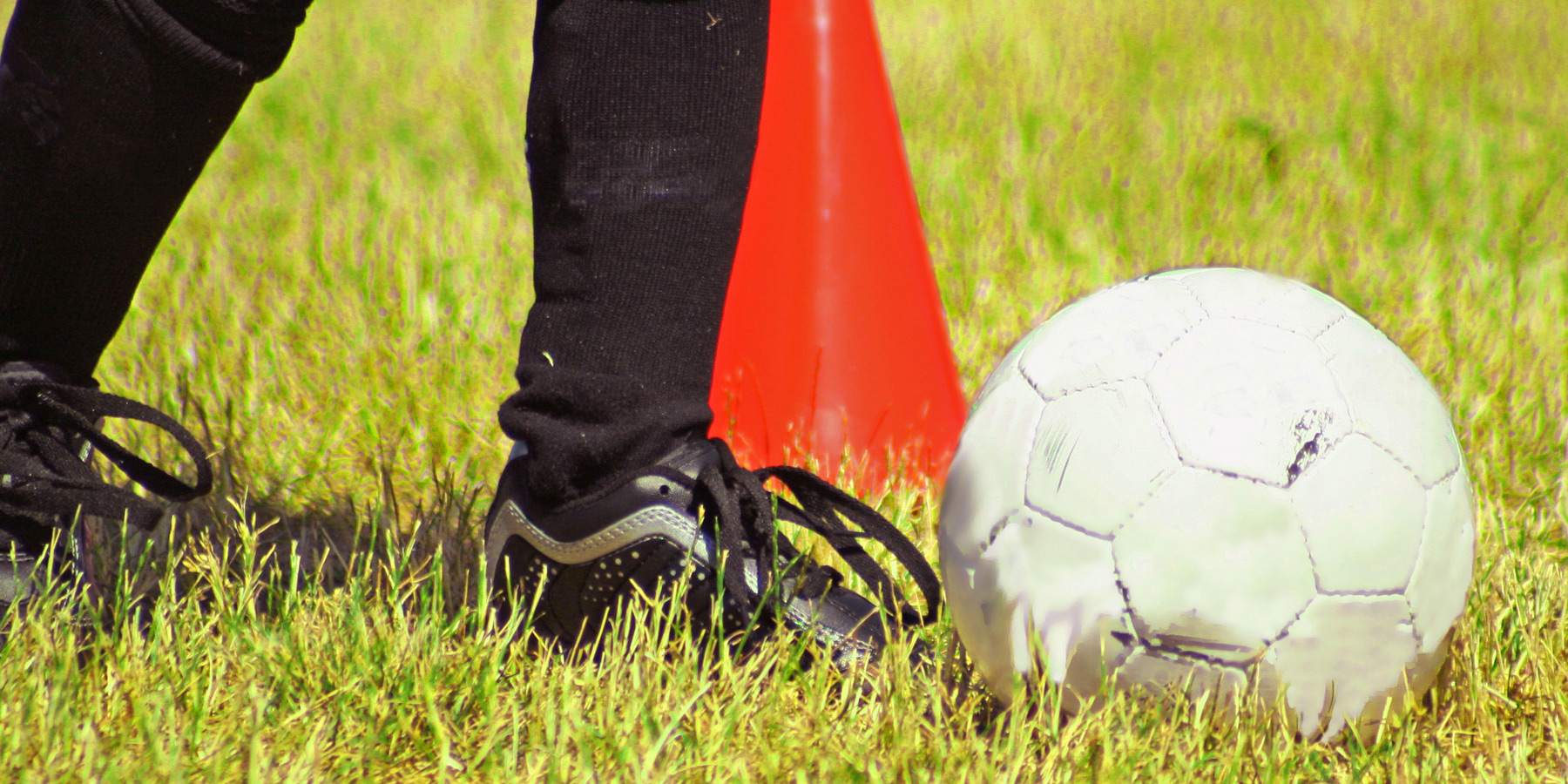 ---
Official Season Start date is May 11th
Tri-County Schedules for the U11 Mixed and U13 Boys Leagues will be posted on our website on April 25th and updated weekly.
**Note**
It is the Home teams responsibility to send in the game sheets with in 48 hours after the game has played so schedule updates can be made in a timely fashion.
Failure to submit the game sheets will result in a Non-Report for the first week of updates and then changed to a Forfeit upon the 2nd update and will not be changed after.