New TCSA board members
---
---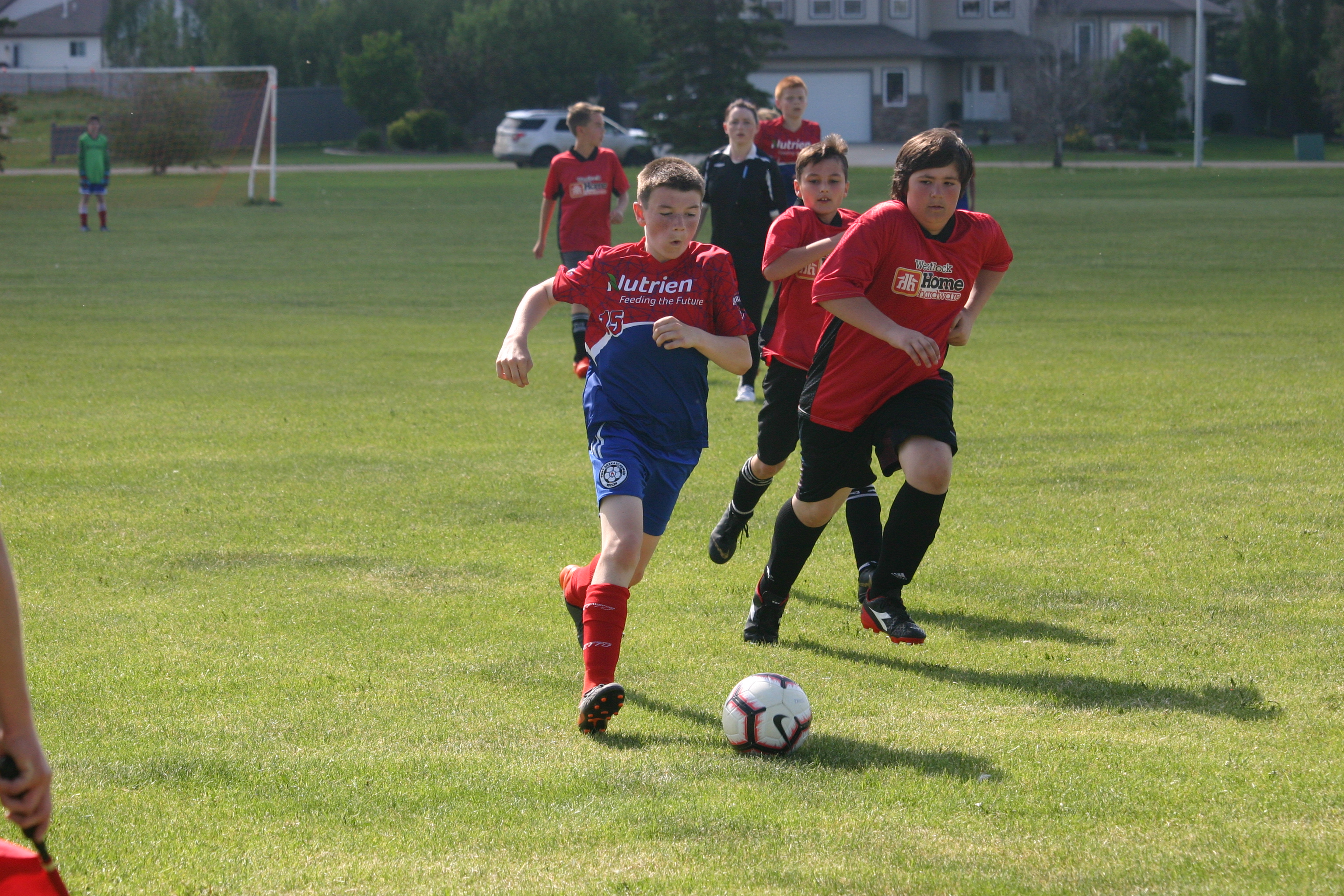 ---
Ashley Olson agreed to stay on as our Treasurer and to serve out the remainder of her term (Treasurer will renew in 2022).
Rebecca Cooper has stepped forward as Vice President (VP will renew in 2023). Rebecca has been given clearance by ASA
to fulfill this role while also holding down her position as District Referee Assistant.
Robin Alley decided to step back once more on to the TC board, this time in the new role of Competitions Director which
will assist Tri-County getting back on its feet once again with outdoor league play, hopefully, in 2022 (CD will renew in 2023).